Why You Should Hire Professional Cleaning Services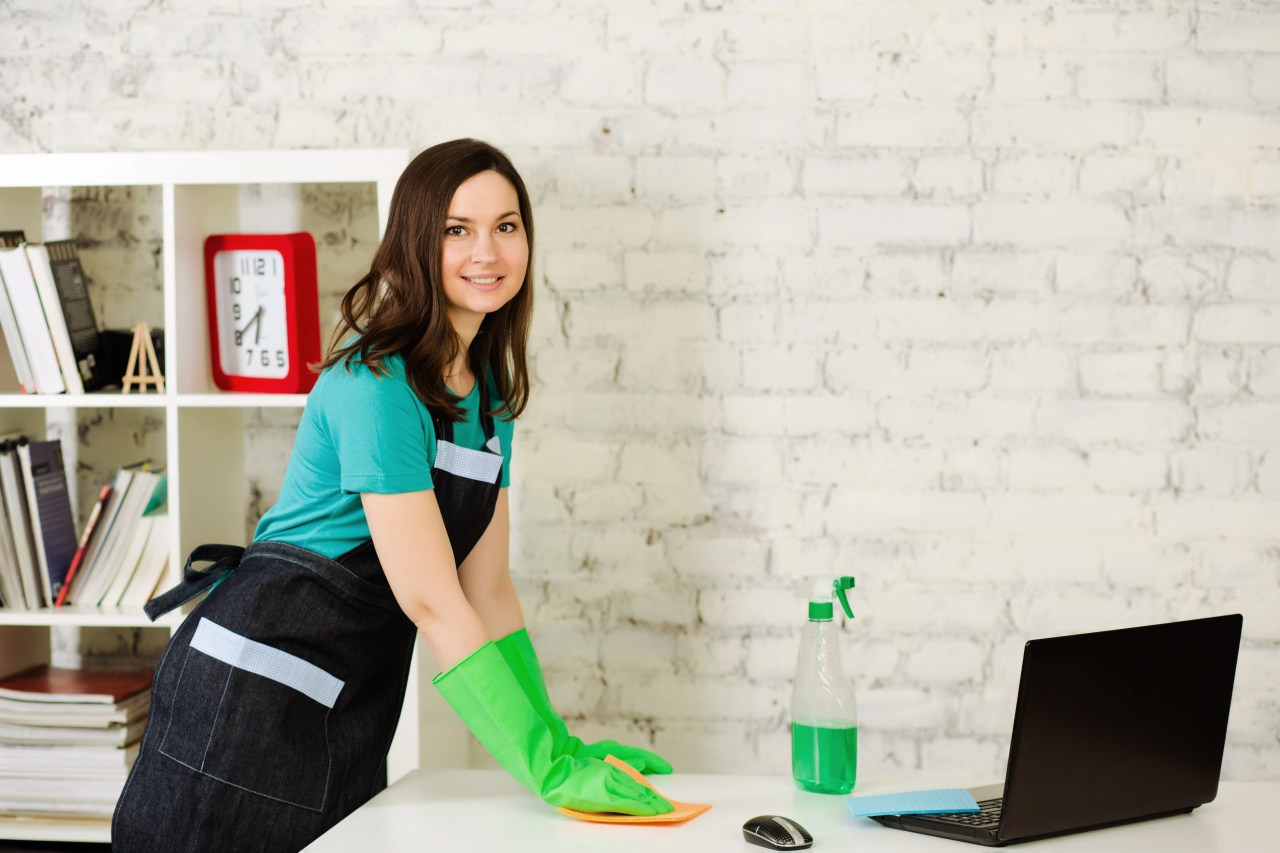 Being responsible for the cleaning and maintenance in a commercial building is a large job no matter how large or small the space may be. While there are several different ways you could approach the task, hiring commercial janitorial services in Gainesville will be the most beneficial option by far. It will help to ensure that your building stays clean and professional looking, simplify your responsibilities by delegating them to trained professionals, and prevent the spread of germs and low employee morale. Read on to learn more about Gainesville commercial floor cleaning services and janitorial services available to you.
Who Is Responsible?
Hiring a professional cleaning service clears up the air where the question of responsibility is concerned. Rather than dealing with a dirty office and a list of employees who do not do anything about it due to it "not being their responsibility," you will have clear-cut lines about who is responsible for what. You can lay out any and all specifics in a contract, and if there is a problem or if something is slipping between the cracks, you will know exactly who to turn to in order to get things resolved. This leaves you able to field any complaints and go directly to the people who can make the problem go away.
Team Morale
Messy spaces, slippery floors, tripping hazards, and arguments about cleaning up are never good for employee morale. Whether your office supports a handful of key employees or houses thousands of workers, keeping morale high is essential for the sake of the business. Providing your workers with a clean, safe space where they don't have to deal with cleaning responsibilities that don't fall under their job description are important steps in that process.
Cleaning Supplies
The choosing, ordering, and storing of cleanings supplies provides its own logistical challenges. Rather than undertaking that major ordeal, hiring a professional cleaning company to handle those aspects of the job can be a great way to take a few items off your own plate. Reputable companies will be able to provide high-quality supplies that they often purchase at a discount. From cleaning products to toilet paper, knowing that you will never accidently run out or forget to place an order is a huge relief.
Health and Germs
One major reason to employ a cleaning company is the health and sanitation benefits. When offices get dirty, surfaces often becomes covered in germs, trash cans overflow, and bacteria spreads around like wildfire. This means that employees are sick more often, hurting productivity as well as morale. Thorough cleaning means that surfaces get sanitized, germ-covered trash is frequently removed, and dust particles are not allowed to build up.
More Professional Environment
If you want your office or building to look clean and professional, odors and unpleasant smells to be dealt with quickly, and your employees to enjoy their work environment, professional cleaners are the way to go. Their employees will be trained, experienced, insured, and able to get the job done efficiently and effectively. This provides you with the results you want without taking your regular employees away from their important duties.